Medical Records Staff
Each patient has a record of their treatment and care – this has to be kept up to date and accurate. We have a team of people responsible for managing these records, keeping them organised, up to date and stored safely, but ensuring they reach the right people at the right time ready for patient care or out-patient appointments.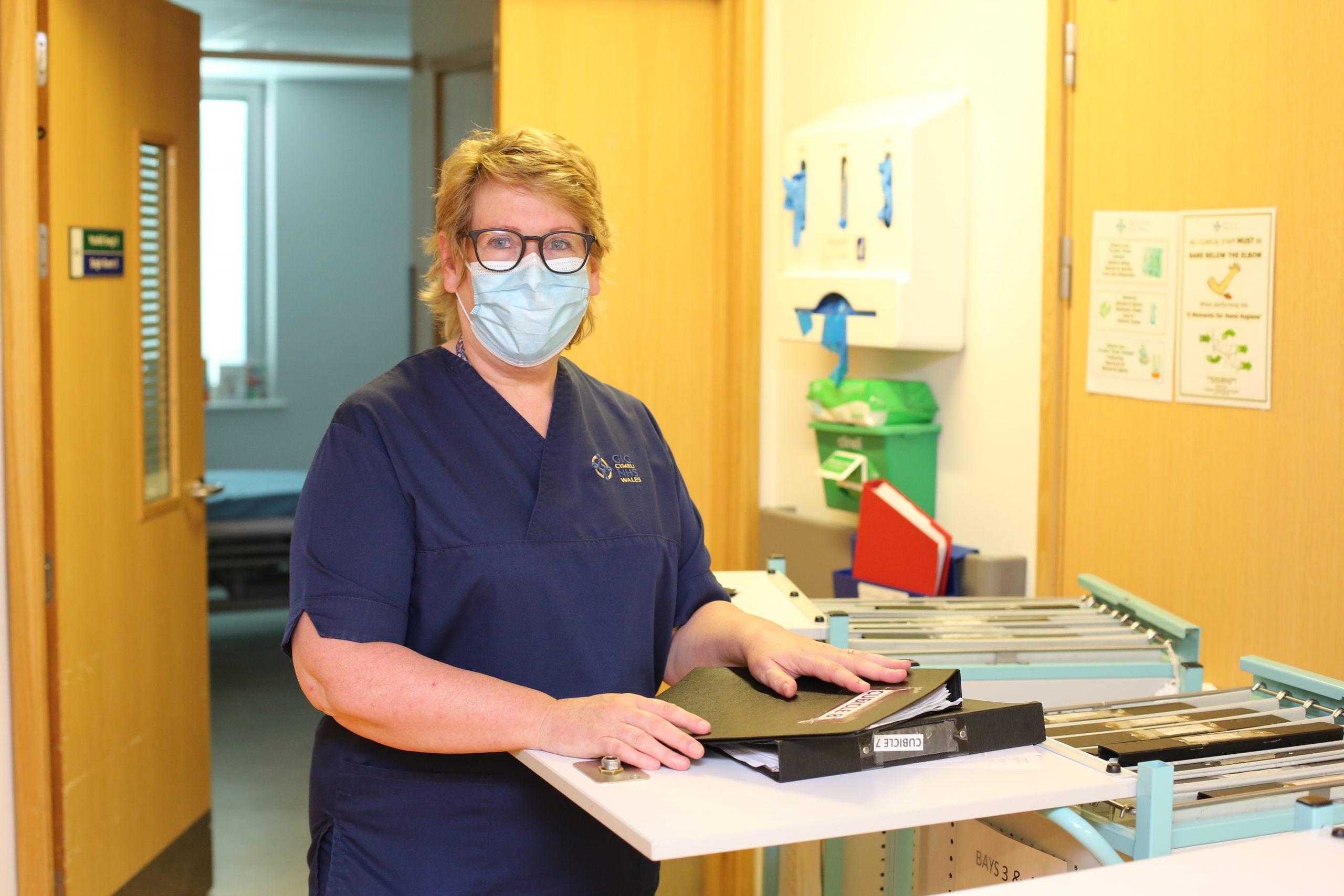 ICT
ICT staff are responsible for all internal and external electronic communication networks, so if you have a natural flair for computing then ICT could have the role for you. From the front line service desk to testing, from communications to networking, there are a wide range of roles available.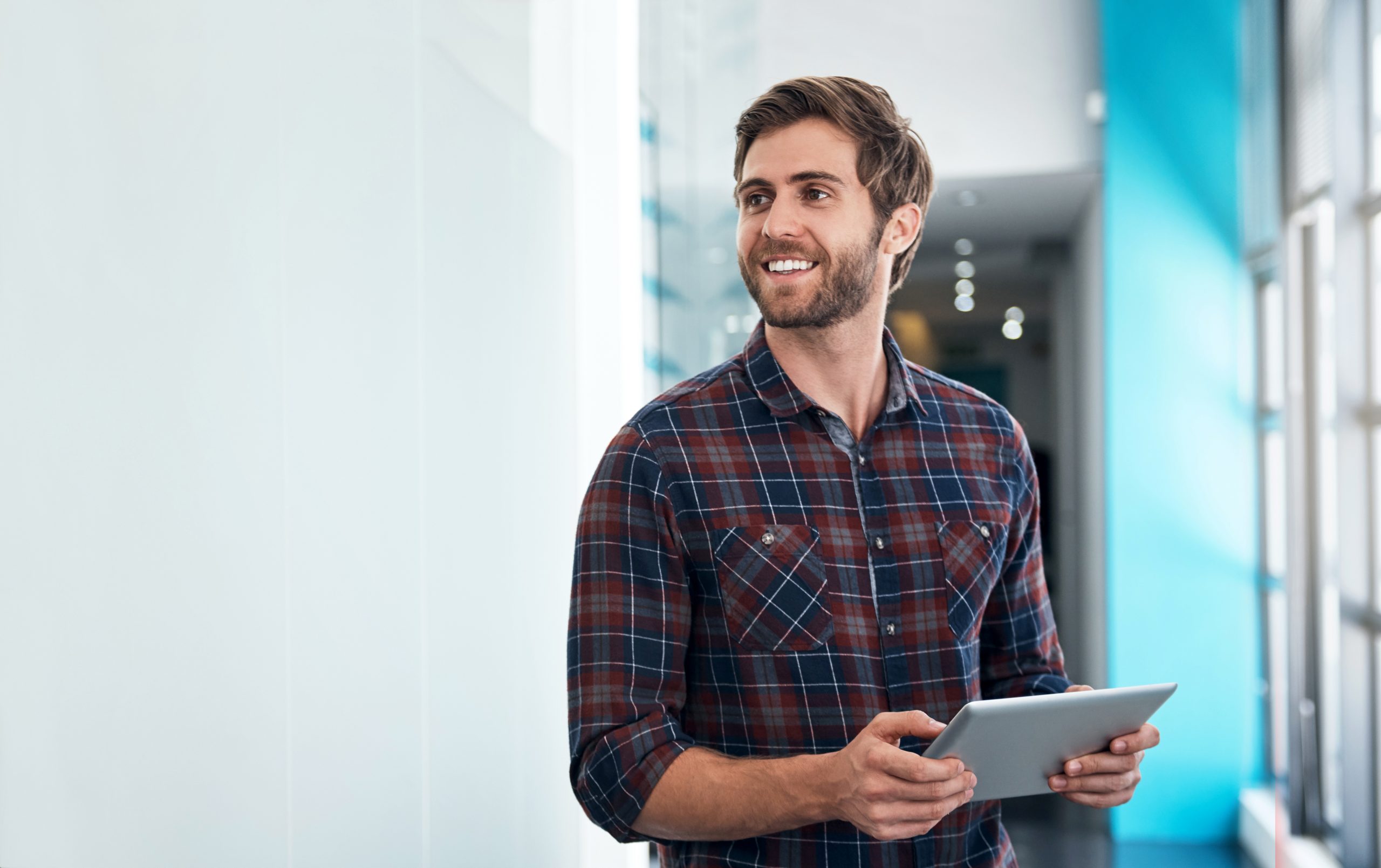 Search for Jobs
Browse our list of vacancies and find your perfect job at Cwm Taf Morgannwg University Health Board