Creating Health
This idea of continually improving and eliminating unfair gaps in health and wellbeing by working with communities and our partners and modelling the health-enabling behaviours we want to see in our communities, is fundamental to our sense of purpose and approach to 'Creating Health'.
Sustaining our Future
We all know the link between the health of our people, the population we serve and that of our planet, so it is vitally important that as we look to transform how, where and when we provide services we assess and design them in a sustainable and environmentally restorative way. We have a duty not only to provide improved health and wellbeing outcomes for our communities but to also protect our planet & natural resources for our future generations.
Improving Care
Improving care is about delivering safe and compassionate care, developing new models of care, digital transformation for patients and staff and ensuring timely access to care.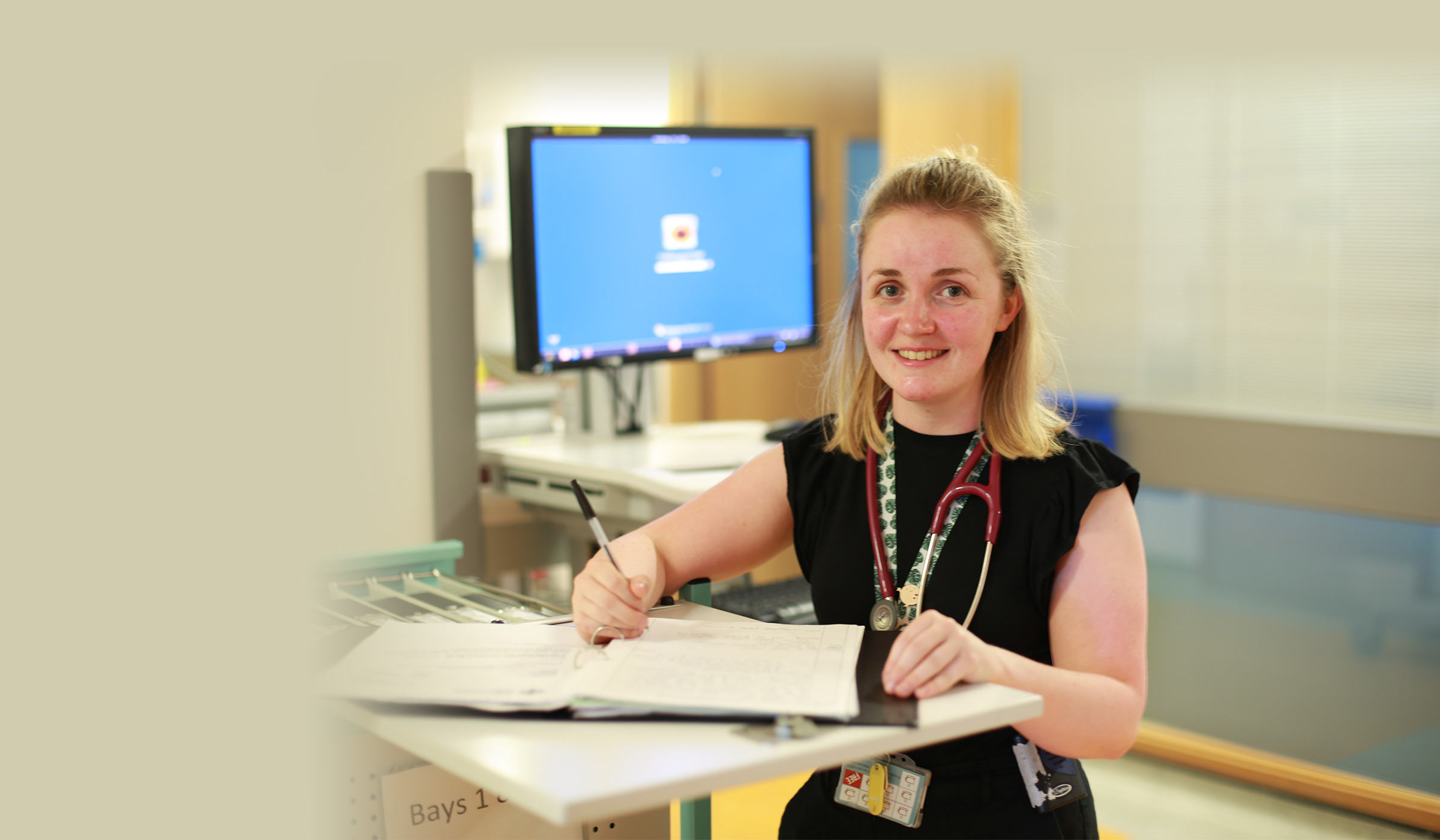 Inspiring People
Visible and inspiring leadership, promoting diversity and inclusion, embedding our values and behaviours and encouraging local employment are all contributors of inspiring people.
Find out more about how we inspire people.
Search for Jobs
Browse our list of vacancies and find your perfect job at Cwm Taf Morgannwg University Health Board