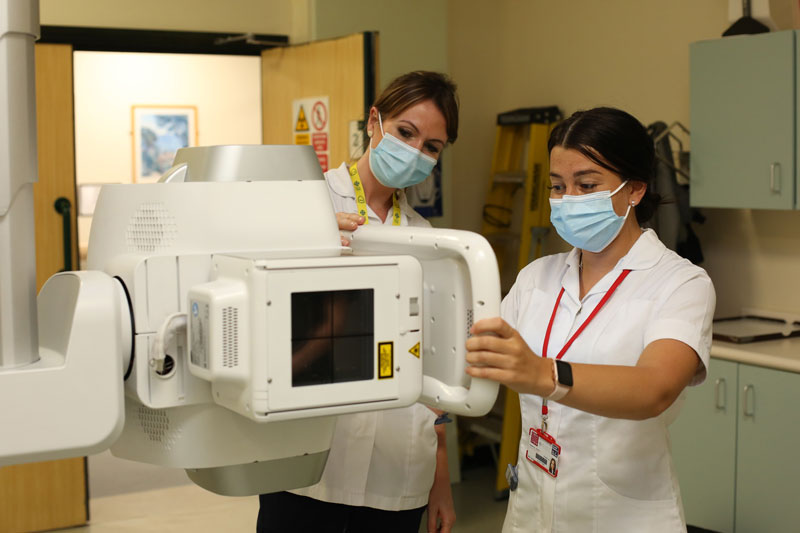 Train
By training in Wales, you can unlock many exciting career opportunities, choose from high quality specialty training and get support from experienced health care professionals including doctors and nurses dedicated to helping your development.
Within Cwm Taf Morgannwg, we ensure there is opportunity for you to unlock your career potential and we support individual pathways by offering high quality speciality training.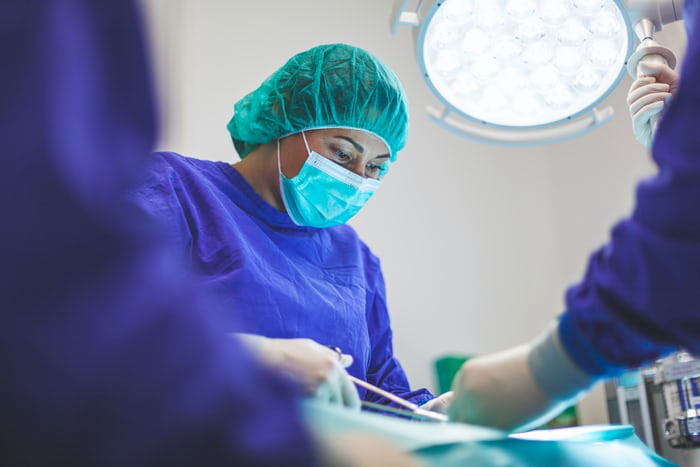 Work
Get the chance to continue the traditions of the NHS in the country of its birth, work in cutting edge facilities with great support and influence the future of healthcare services in Wales.
Wales is home to six University Health Boards, a Teaching Health Board and three Trusts, each contributing to a well-earned reputation for international research.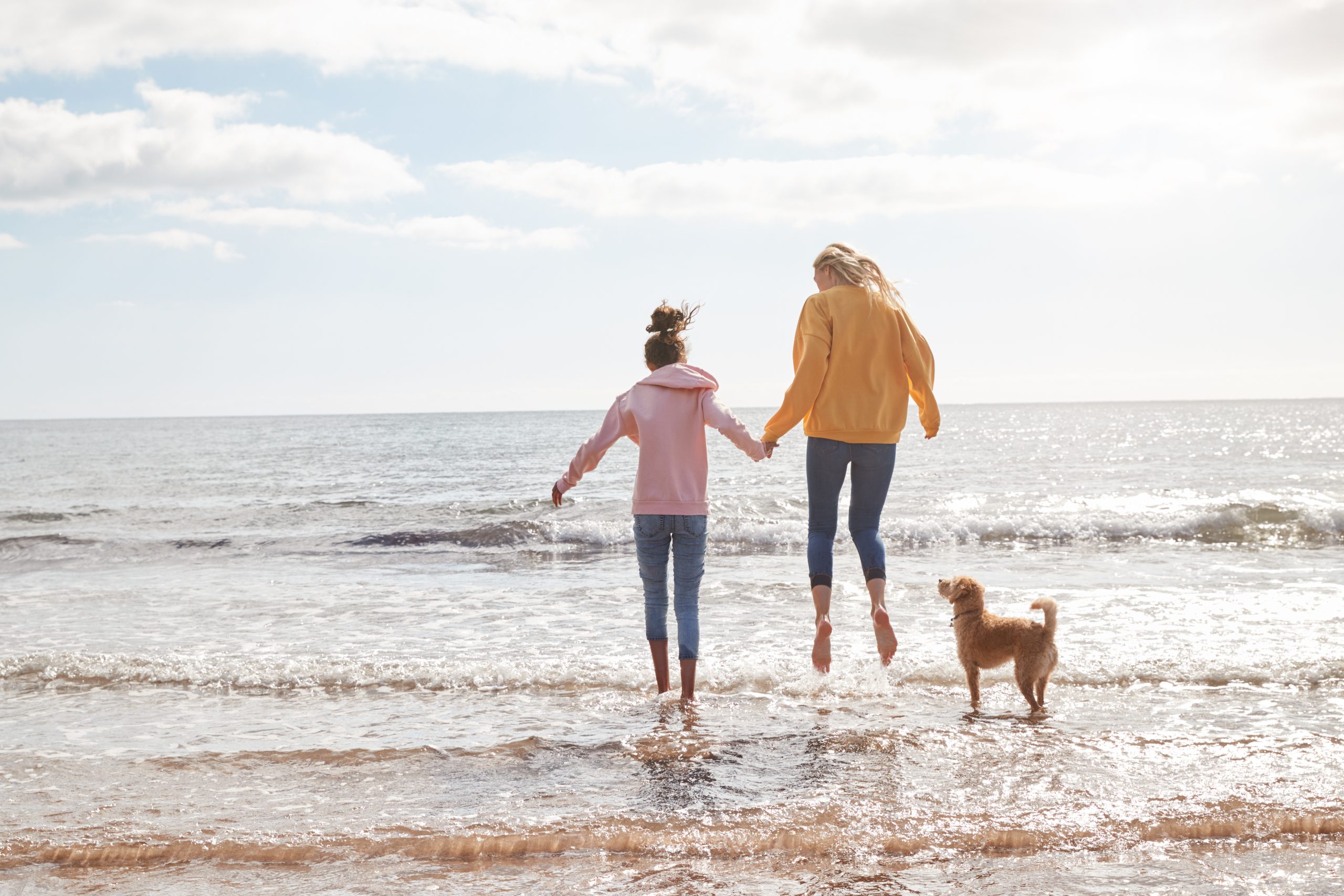 Live
Cwm Taf Morgannwg is ideally situated between Wales' capital city Cardiff to the south, the coastal town of Porthcawl to the west, and the stunning scenery in the Brecon Beacons National Park to the north.
Our communities are rich with history and heritage, places of environmental beauty and recreational interest, and filled with national attractions.
Benefits
Here at Cwm Taf Morgannwg we offer generous benefits and discounts package as a staff member.
It includes:
Search for Jobs
Browse our list of vacancies and find your perfect job at Cwm Taf Morgannwg University Health Board