The Holistic approach
AHPs across CTM help our patients through a holistic and whole system approach at every stage of the treatment cycle, from assessment and diagnosis, to treatment and discharge. Working alongside a multidisciplinary team of doctors, nurses and support staff, you help patients overcome obstacles, both mentally and physically, allowing them to maximise their potential to enjoy healthy and fulfilling lives, and be as independent as possible.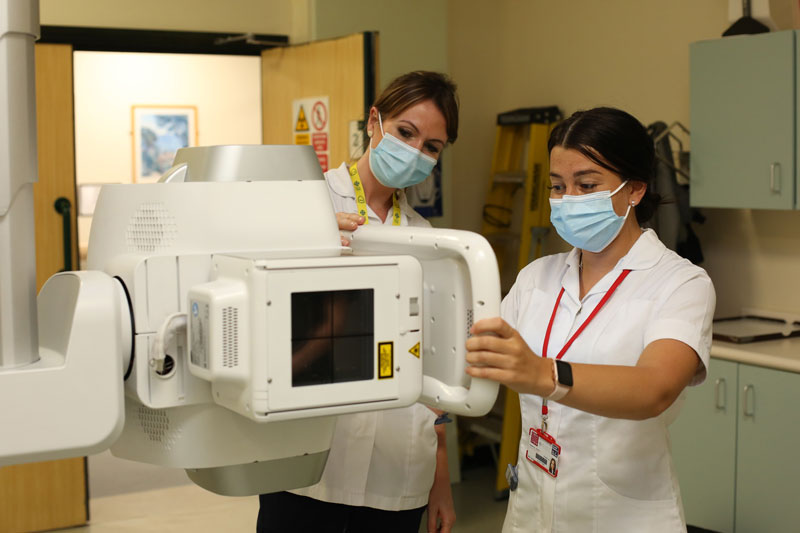 The rewards
Being an Allied Health Professional isn't just an extremely rewarding and satisfying role. With ongoing training and courses available, you can progress or specialise along with the service. Be it paediatric speech therapy, or musculoskeletal physiotherapy, or mammography, there are always ways to grow your knowledge and experience.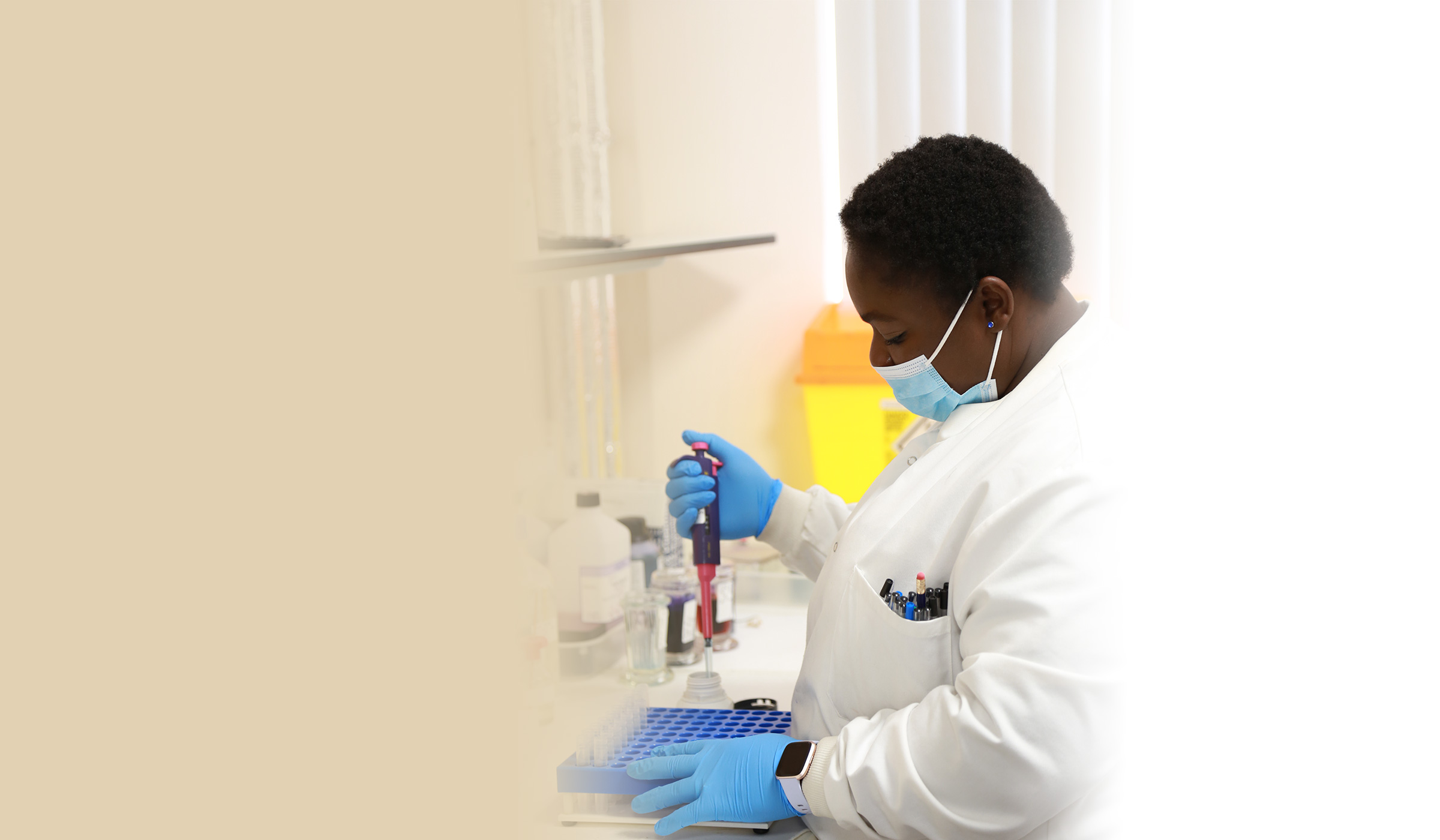 Search for Jobs
Browse our list of vacancies and find your perfect job at Cwm Taf Morgannwg University Health Board