Range of roles
Whatever you're looking for from your nursing or midwifery career, you'll find it at Cwm Taf Morgannwg University Health Board.
Everything from ward nurses, community nursing teams, advanced nurse practitioners, to clinical nurse specialists. From hospital based midwives, to community and at home teams, through to some very specialist roles. There are so many directions and specialisms available for your nursing and midwifery career journey.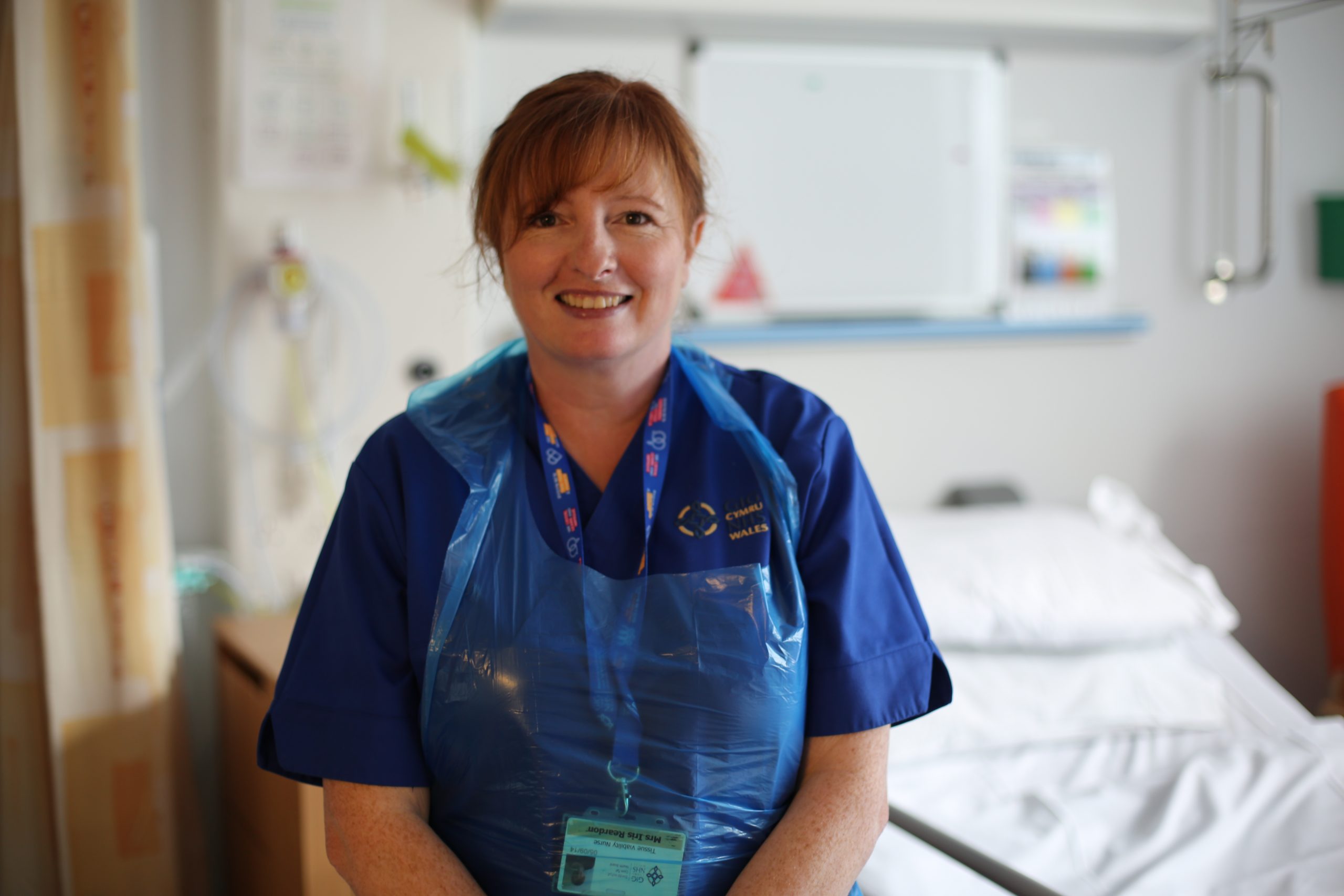 Innovation
We are committed to listening, learning and improving to ensure that patient experience is the best it possibly can be. Innovative approaches are a key feature of our drive to support our patients and improve the health of our population – your ideas are important to us!
You will have the freedom to be innovative in your practice and make a real difference for our patients, carers, families and loves ones.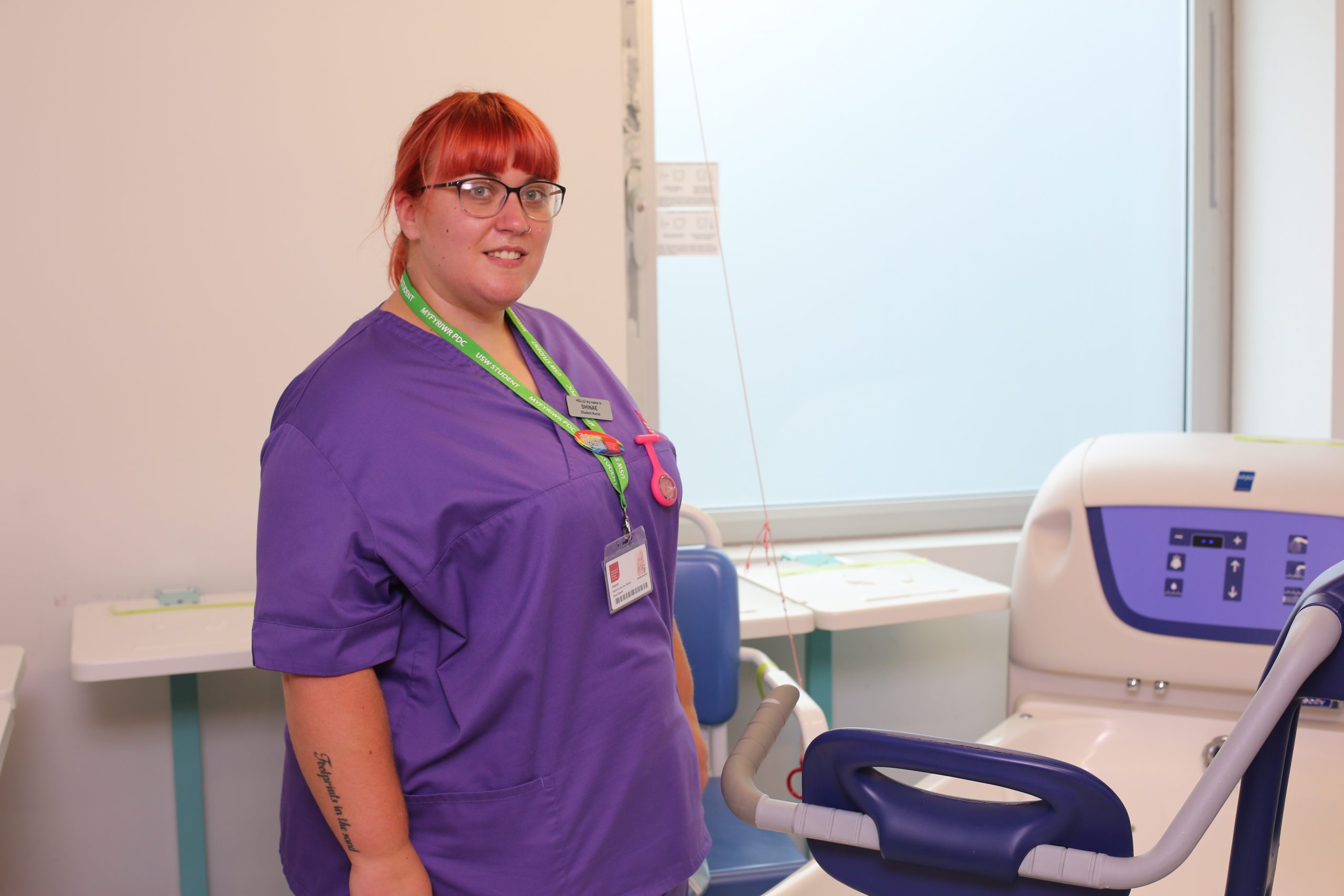 "I feel incredibly supported in my career and that I've had the chance to thrive and shine since I've been here… There's a real sense of community. Everyone knows everybody. There's that whole community spirit that you don't get anywhere else."
Consultant in Acute Medicine
Search for Jobs
Browse our list of vacancies and find your perfect job at Cwm Taf Morgannwg University Health Board