At Cwm Taf Morgannwg you'll find a diverse and forward thinking workplace. Here, you will join a team of passionate individuals working together to meet the healthcare challenges of a diverse region.
You'll collaborate with colleagues, as well as local, regional and national partners; using your skills and expertise to shape health care for your region.
We are dedicated to promoting inclusivity within the workplace and provide opportunities to all areas of the community; working with many providers to ensure there are many different pathways to employment to join our Health Board.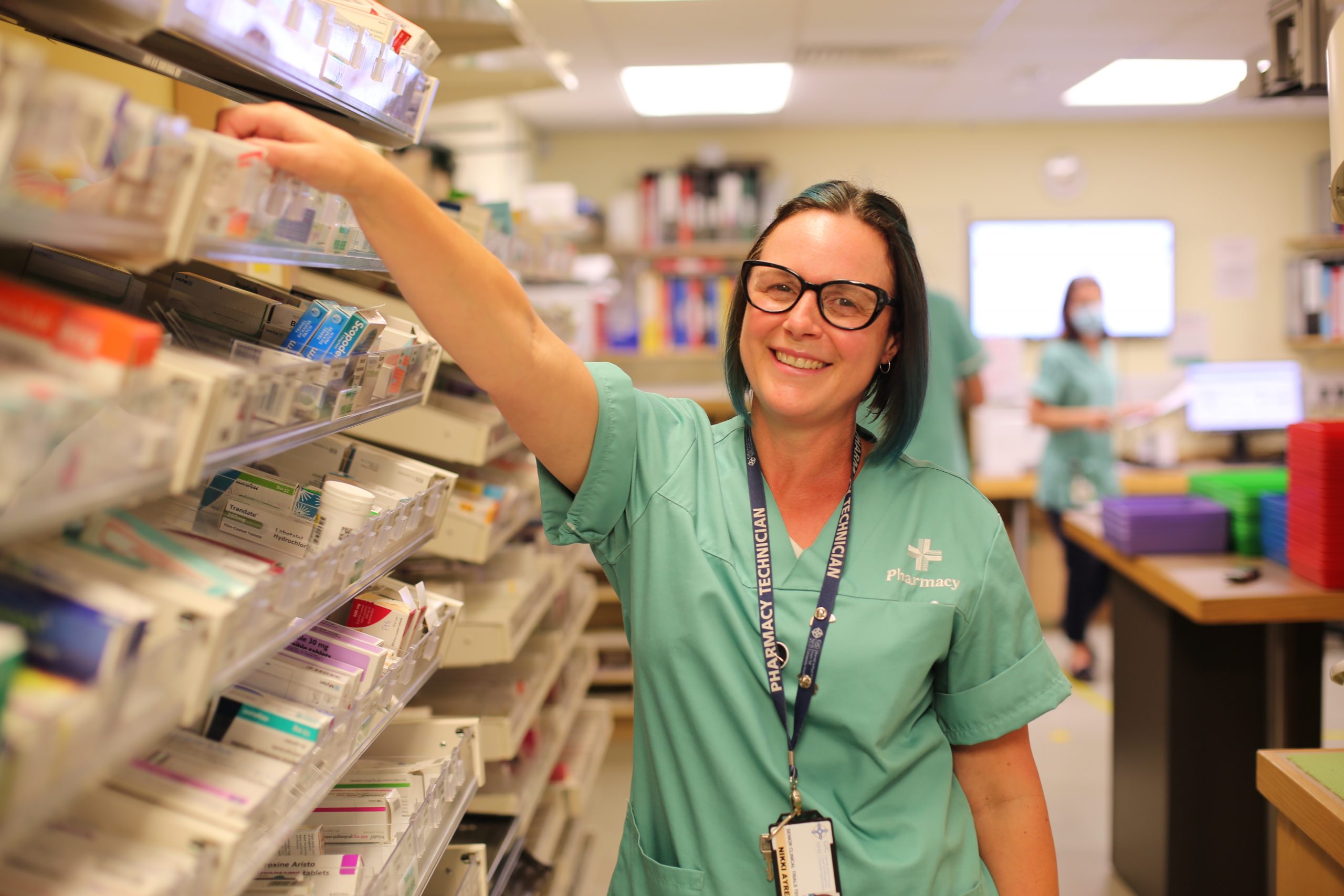 They include
• Work experience;
• Apprenticeships;
• CTM Graduate Scheme;
• Project Search;
• Future Generations Leadership Academy;
• Kick-start; and
• New Pathways to Management Programmes.
With hundreds of different careers to choose from, there is a job for you no matter your interests, skills or qualifications. Beyond our medical, dental, nursing, scientist and healthcare support worker specialisms, we have support services including finance, domestic services, catering services and porter services (and more).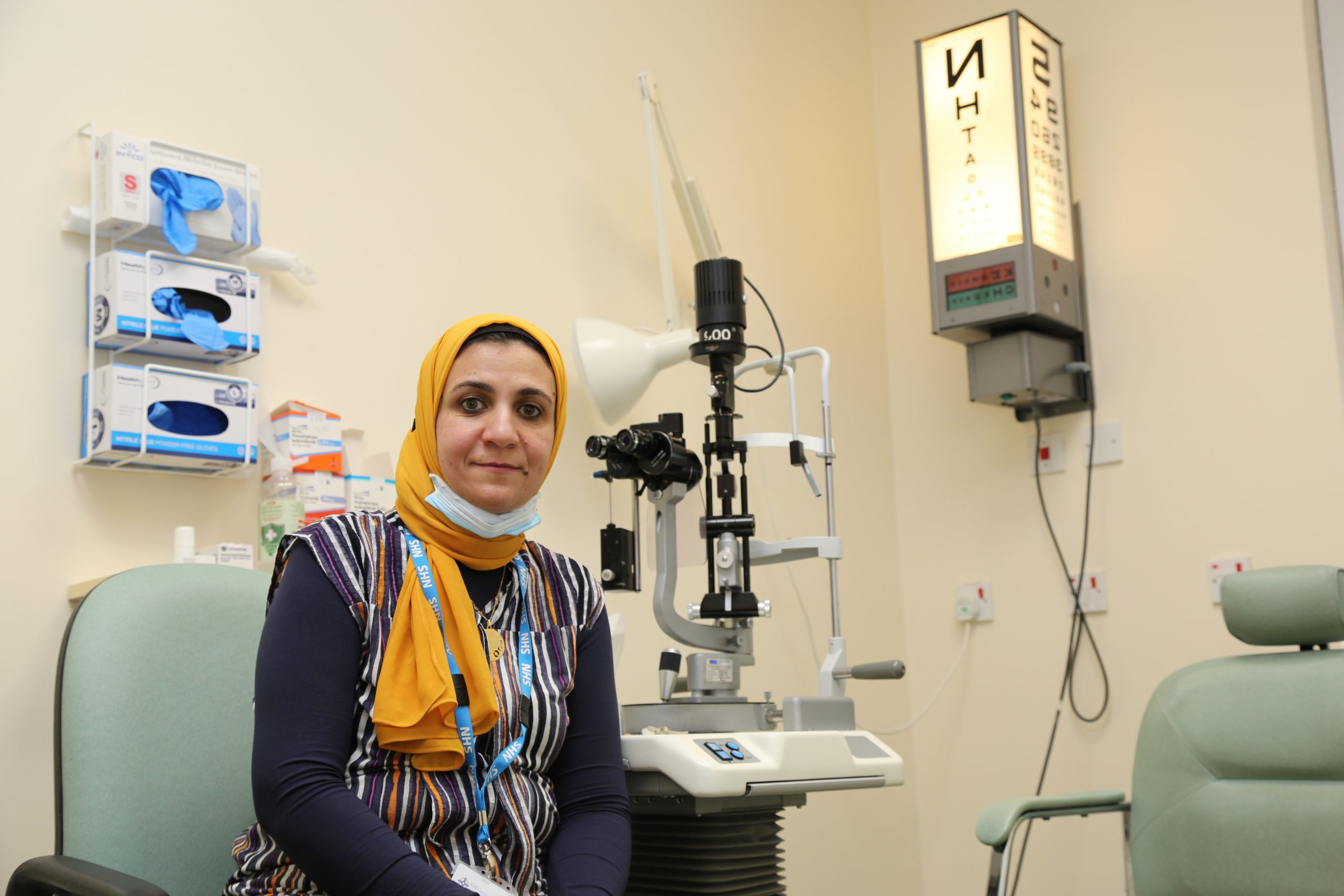 All these staff groups mean we can keep providing health services to our local communities. We are committed to providing the best employee experience for everyone in our organisation.
We offer many training and development programmes to support your career pathway. We look forward to supporting you.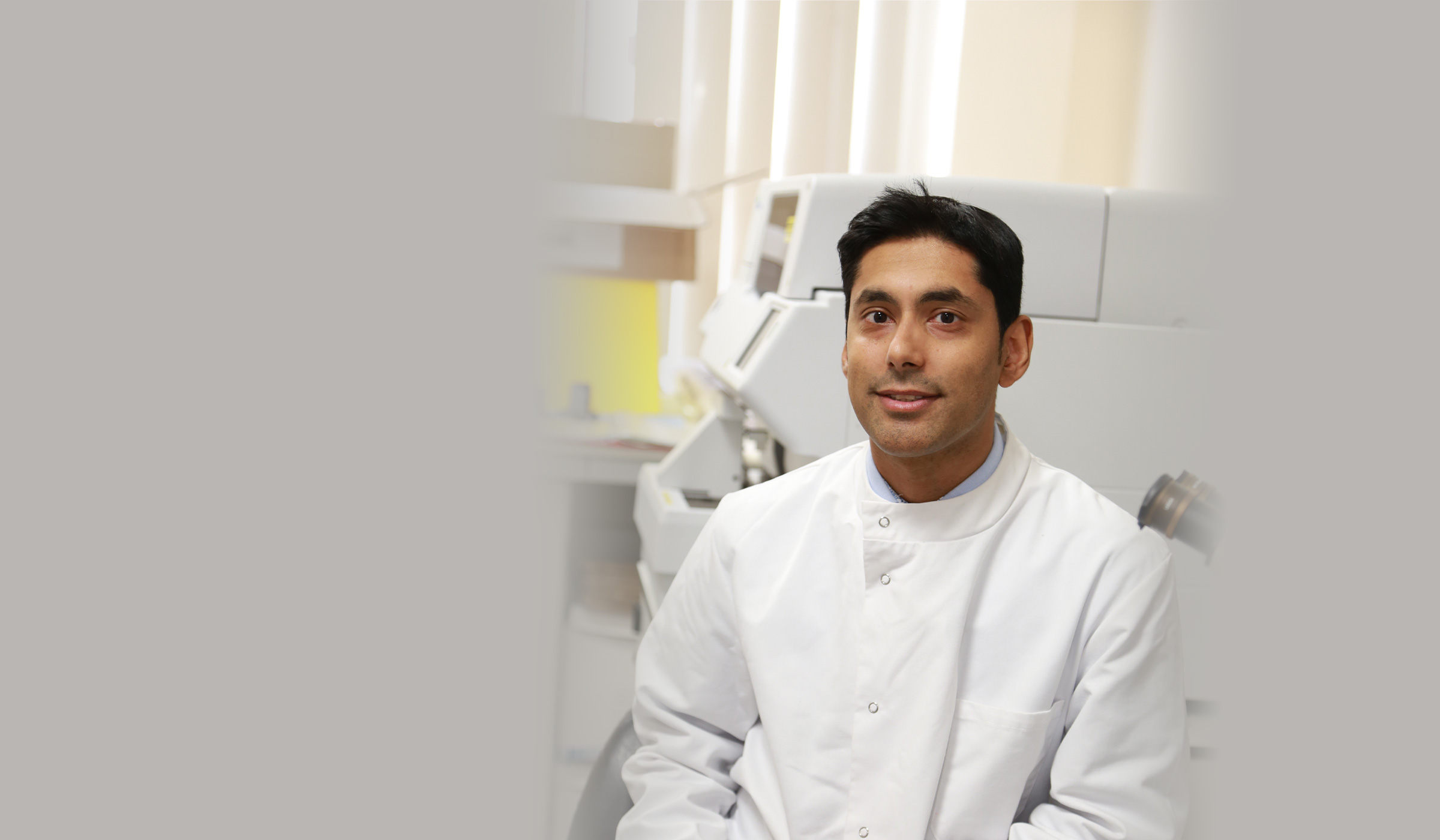 Search for Jobs
Browse our list of vacancies and find your perfect job at Cwm Taf Morgannwg University Health Board